Who
ProRomanianVoices® means Creativity… Passion… Professionalism
All these brought to you by our voices, through sounds and effects!
Our studio provides almost 100 professional Romanian Voices who, for 10 years now, provided clients from all over the world pristine recordings, fast and reliable..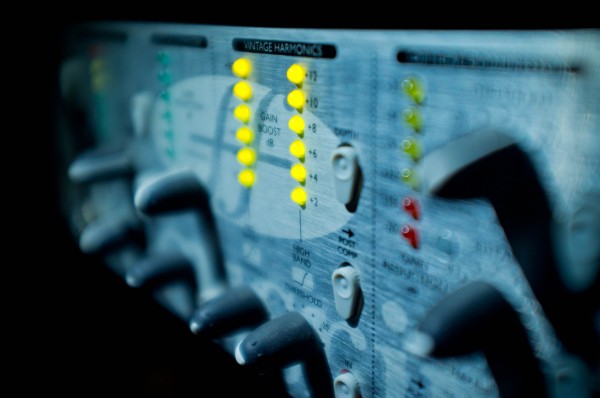 What we do
For starters, we like to talk, and we like that A Lot!
That's why what we do is not just a plain recording; it is a fascinating process through which an idea becomes an amazing product by just adding a spark of "LIFE" to it- the VoiceOver.
We're talking about a private studio, perfectly equipped for professional VoiceOver recordings. Here we work with our friends from Rode, Neumann and Focusrite just to name a few. Technical or not, they make our voices sound great.
We can handle everything from Adverts to Narrations, Documentaries to Presentations … you got it… any recording that needs a Romanian VoiceOver.
Why us?
Because we are professional, we have a fast turnaround and our talent doesn't stop us from listening carefully to your needs.
All these because we know very well that your message doesn't need just «reading» but interpreting, complying with a specific target and, of course, reaching out its purpose.
Come Listen to our voices!